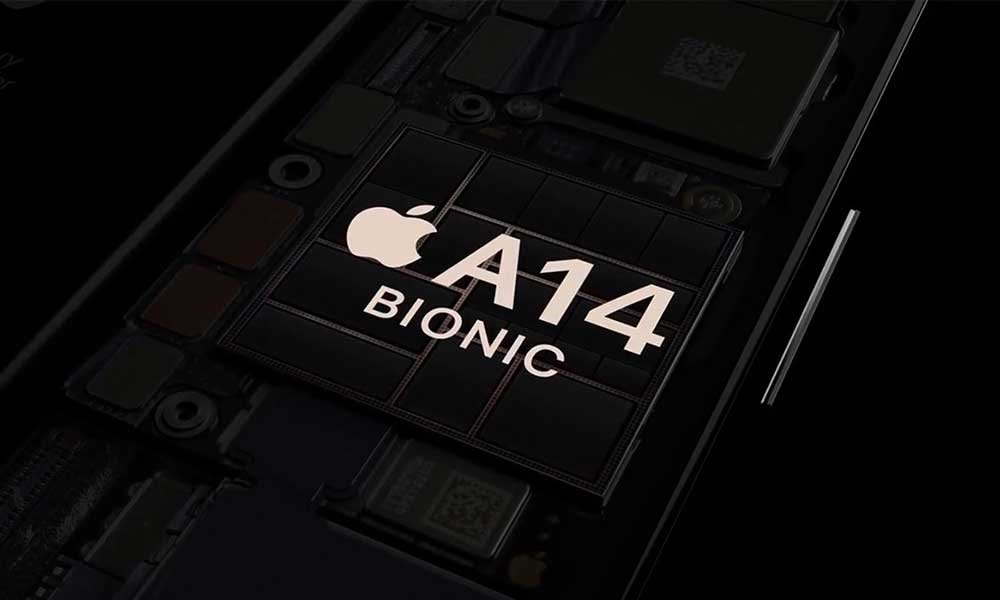 According to the news, next month Apple is present to the new models of the iPhone 12 series. In addition to the LiDAR sensor we expect in the Pro and Pro Max models, iPhone 12 series comes with the new A14 Bionic SoC processor. Also, the iPhone 12 series is the first smartphone SoC on the market build with the 5nm (nanometer) method. People will have expected this is the best smartphone in 2020.
Apple has present iPhone 12 Pro Max model in AnTuTu and the device has passed the AnTuTU Benchmark. But the iPhone 12 Pro Max performance done not very well as we expected. Apple's iPhone 12 Pro Max flagship managed to collect 572,333 points, which is not beaten the performance of the Snapdragon 865+. But the Apple's iPhone 12 series smartphone iPhone 12 Pro Max achieved 50,000 points greater then iphone 11 Pro Max.
Ice Universe gave to one possible explanation and also uploaded to screenshots, is that the Apple A14 will not aim for increased performance, but for lower fuel consumption and heat reduction, along with improved AI.


Given the explanation by Ice Universe seems perfectly logical, because Apple's A13 processor performance was already very good. According to the information the small battery has been mentioned in the upcoming iPhone. so in this way, the company could offer better performance, but even longer battery life in the new models. It will be very interesting to see what exactly applies to the upcoming iPhone 12 series.