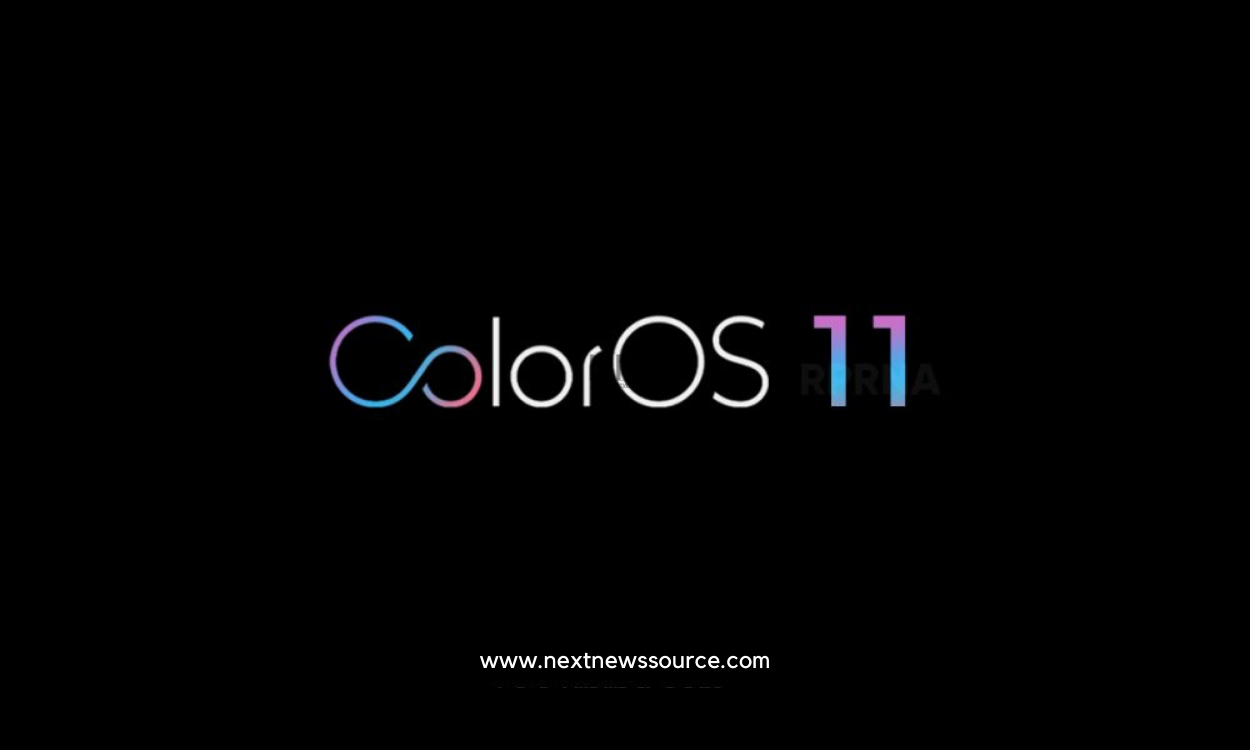 OPPO has just launched ColorOS 11 based on Android 11 a few days ago. Now, OPPO released a roadmap for this update. ColorOS 11 brings a lot of new features such as Customizable Always on Display, 3 Finger translate with Google lens, and many more. Today I am going to tell you that how to get ColorOS 11 Beta version in your OPPO phones.


How To Apply:
Open "Settings"
Go into "Software Updates"
Tap "Gear Icon" top right corner button
Now tap on "Beta Version"
Fill in your information
Tap on "Apply Now"
The updated version will be released within 3 days once the application is successful.
How To Update:
Open "Settings"
Go into "Software Updates"
Tap "Download Now"