The latest Android version of Google Translate now has the "Transcribe" feature. This makes it possible to talk in 8 different languages ​​in real-time.
The language is recorded via a microphone and the text is translated live and without delay into another language. 8 different languages ​​are included, including German.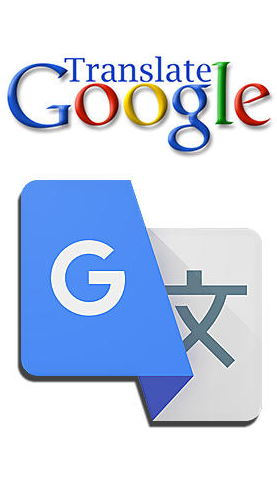 The other 7 languages ​​are English, French, Hindi, Portuguese, Russian, Thai and Spanish. To activate it, a new button will be available in Google Translate in the coming days.
In the next few days, the new Google Translate version will be distributed as an update via the Google Play Store. It may take a few more days.