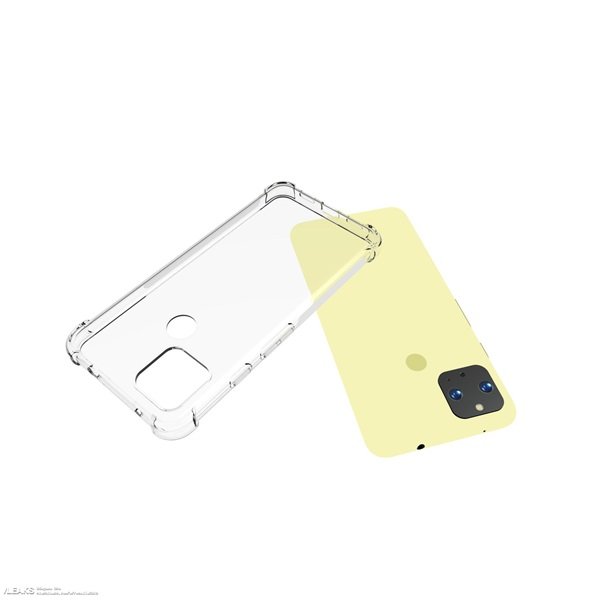 Google Pixel 5 XL has just surfaced on the Internet, and its suspected exposed transparent protective case gives us some idea of ​​its design.
Foreign media Slashleaks exposed these pictures, the pictures show that Google Pixel 5 XL still has a rear-mounted fingerprint scanner. Since a circle is cut on the back of the case, its position is similar to the previous generation product (such as Pixel 3 XL). In addition, the Pixel 5 XL still seems to have a 3.5mm headphone jack, which is now rare in the high-end market segment. It should be pointed out that, considering that the Pixel 4 XL has cut off this interface, the possibility of the Pixel 5 XL returning is unlikely.


Previous reports pointed out that due to rising costs, the latest Google Pixel 5 series lacked the flagship chip Snapdragon 865 and switched to Snapdragon 765G. In addition, due to the ongoing coronavirus pandemic, its release cycle (usually around October) may have been postponed.
As a new member of the Pixel series, Google Pixel 5 XL will support 5G networks and is Google's first 5G mobile phone.