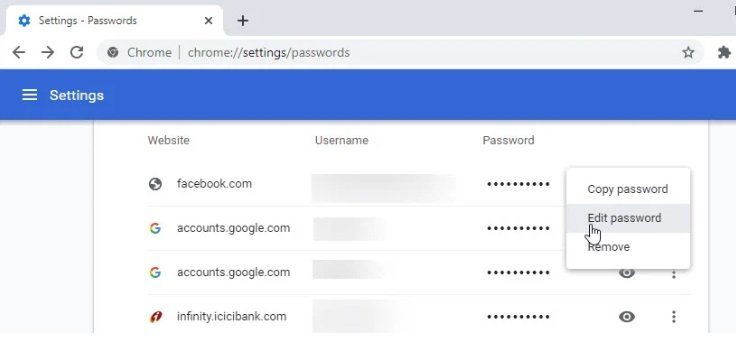 Google is now testing a new feature in Chrome Canary, so many users are expected to have been waiting for a long time. This feature is not compelling, but it is very useful-you can edit the saved password.
Google Chrome auto-fill is the default password manager for hundreds of millions of users, but when the password changes, this feature is often confusing and will refuse to give you the opportunity to update the password, which means that many times you have to fill in the password manually.
The new flag in the Google Chrome Canary browser allows you to edit the password directly, hoping to correct this problem.
To enable this feature, you must use the Chrome Canary version and toggle the "Edit password in Settings" flag under chrome://flags.
Then you can update the password in "Settings"> "Password". The same function is also available under the Android version of the Chrome browser.