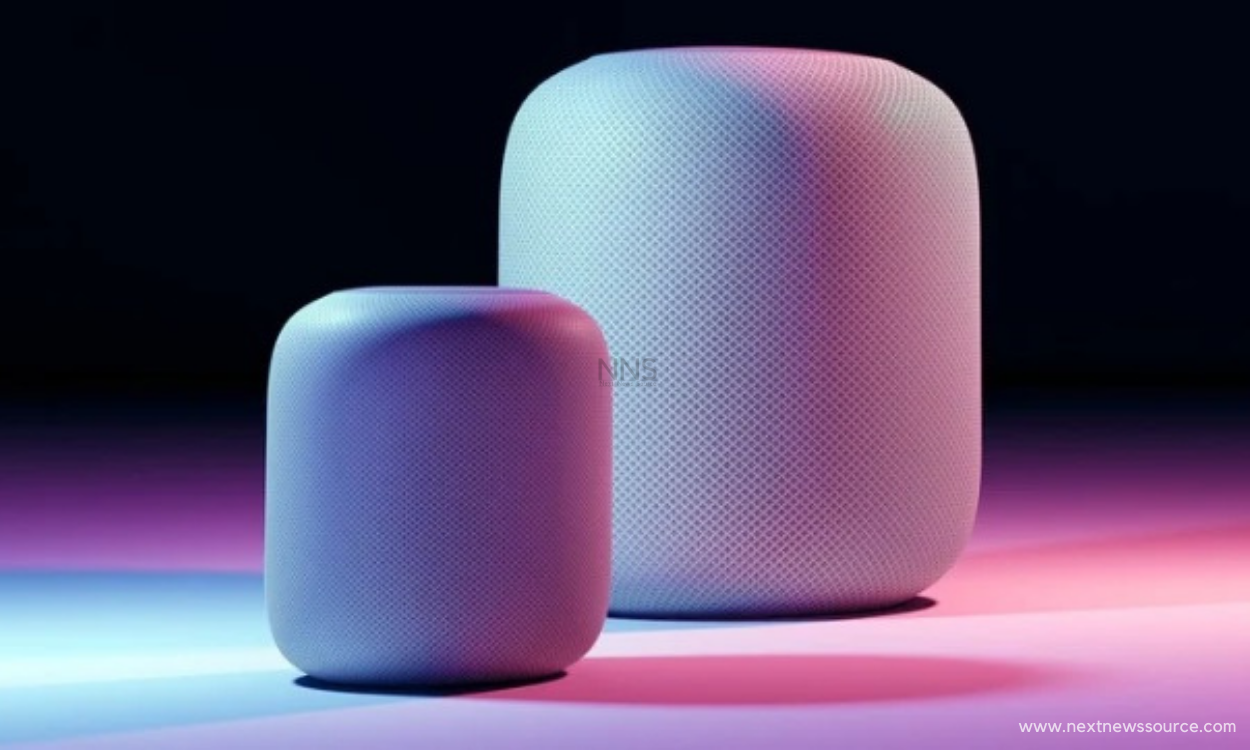 According to MacRumors, Apple will launch a smaller and cheaper HomePod at the press conference next week, the model is HomePod mini, and the previous generation of upgraded HomePod 2 will not be released for the time being.
According to the reports, at the beginning of 2020, Apple began to allow employees to buy up to 10 HomePods at a 50% discount, up from the previous limit of 2. Some observers have said that this is Apple's efforts to clear the current inventory of ‌HomePod‌. In addition, Apple has never disclosed the sales of ‌HomePod‌.
Apple launched the Smart Speaker HomePod at the WWDC 17 Developers Conference, equipped with 6 microphone arrays, 4-inch subwoofers, 7 speaker arrays, A8 chips, and other hardware.
Join Our Apple Channel On Telegram