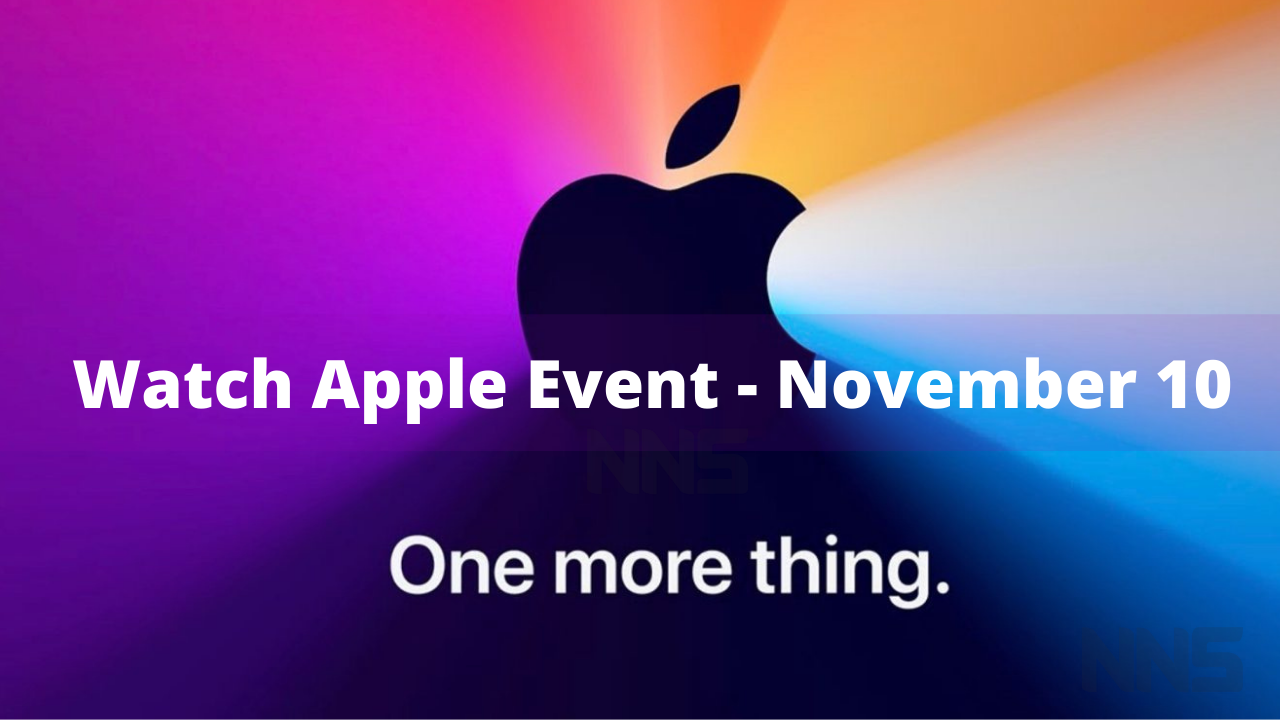 Apple has recently announced the iPhone 12 series and now the company has announced another event which will take place on November 10 at 10 a.m. PT, the tagline is "One more thing."  In September, Apple held a special event focused on the Apple Watch alongside a new iPad Air and the 8th generation and so on.
The key highlight of this event is to focus on the upcoming transition to Apple Silicon in the Mac lineup. Apple's November event will be live-streamed across Apple's website, in the Apple TV app, and likely on YouTube.
Apple announced its transition from Intel to custom Apple Silicon processors in the Mac earlier this year at WWDC. At the time, Apple promised that its first Apple Silicon Mac would be released sometime in 2020, and that's what we expect to happen on November 10.
An earlier report suggested that one of the first ARM-powered Macs will be a revamped version of the 12-inch MacBook, but other reports have indicated that the first Apple Silicon Mac would be a 13-inch MacBook Pro or perhaps even a new 24-inch iMac.
Watch Apple Event – November 10: