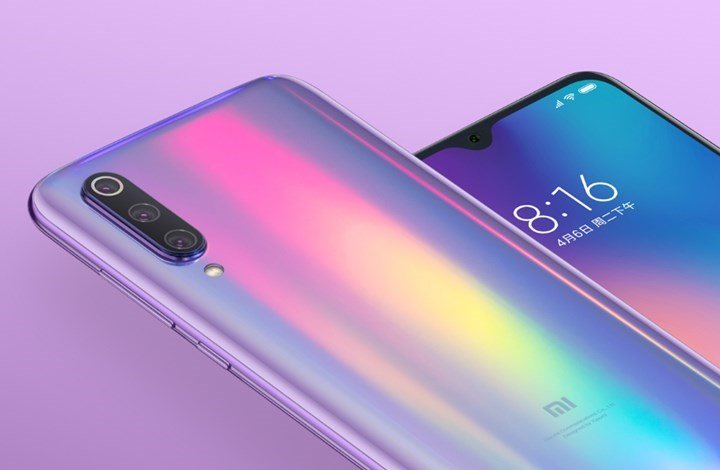 Xiaomi 9 has now pushed the internal beta update of MIUI 12.0.1 stable version, adding a new super wallpaper, physical animation engine, and dynamic form technology, and also bringing a new Visual design and magazine-level layout.
Xiaomi 9 was officially released in February 2019. It uses a 6.39-inch Samsung AMOLED screen, has a resolution of 2340×1080, and is equipped with a Snapdragon 855 processor.

The following is the updated content of Xiaomi 9 MIUI V12.0.1.0.QFACNXM:
MIUI 12, touch the imagination, feel the reality
System animation design
Newly added physical animation engine and advanced technology architecture make the system animation look new;
Added dynamic window technology to realize new horizontal and vertical screen switching animation;
System visual design
New visual design, spanning language and culture;
Magazine-level layout, the content level is clearer;
Super wallpaper
New brand new super wallpapers are added to break the boundaries of space.