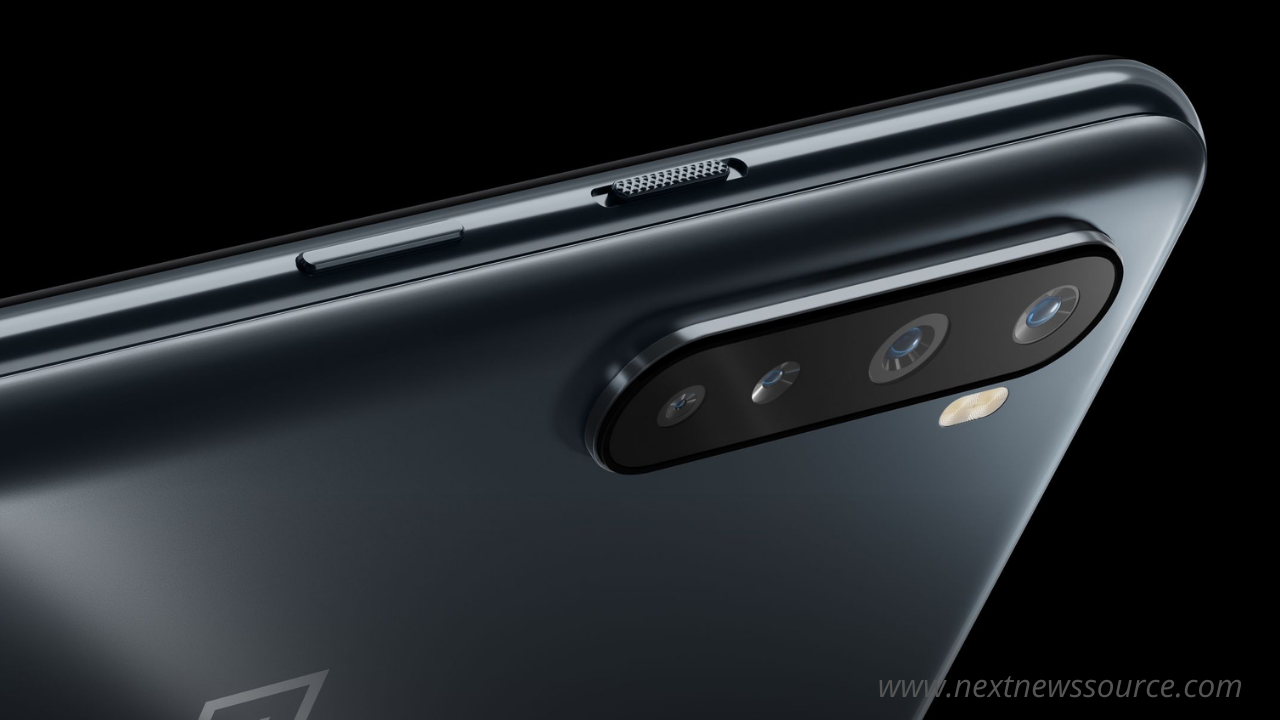 The OnePlus Nord is an Android-based smartphone manufactured by OnePlus, the first sale went on sale on 21 July 2020 and it is the first mid-range smartphone from OnePlus since 2015. A few days ago the smartphone received the October 2020 security patch update along with the OxygenOS 11 Open Beta 3 which runs on Android 11.
OnePlus Nord comes with preinstalled Google Message and Google Phone app instead of the OnePlus Messages and Contacts app. The same formula company will use in the upcoming devices.
As per the forum, some users are not very happy to see these changes because they will use Google's apps and also Google provided lots of other features and better security.
According to the news, the Messages app works perfectly but the Contacts app does not work as good as the Messages app. Now, you can install and set as default the OnePlus Messages and Contacts apps on your Nord smartphone. Also, these apps not only works on OnePlus smartphones but work on a non-OnePlus smartphone. Below you can check some instruction as well as the download link.
&
Join Our OnePlus Channel On Telegram


If  you want to set the messaging app manually just follow these step:
Tap on the smartphone Settings >Apps and Notifications>Default apps>SMS app.