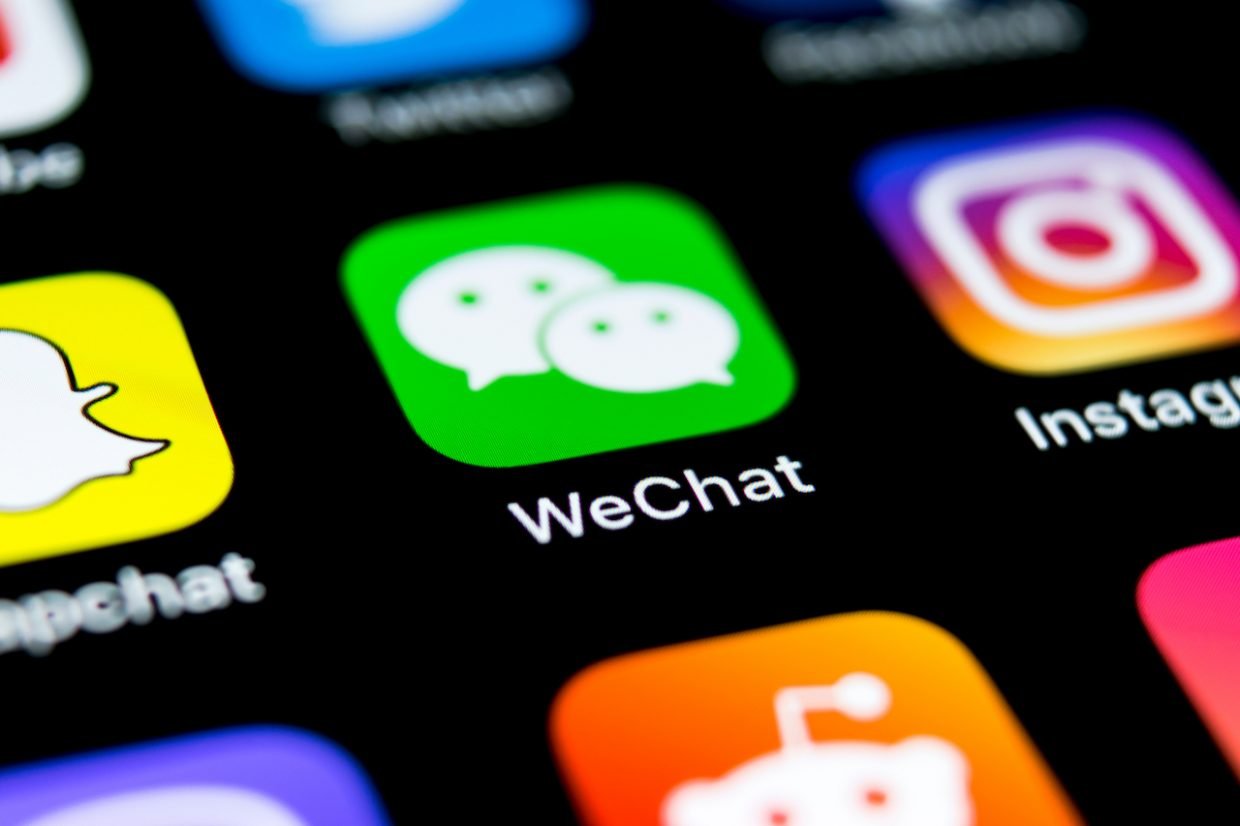 WeChat has officially released a new beta version 8.0.16 for iOS users followed by Android users. This is the internal beta update that fixes the previous version.  According to the test of the public account "JaBi Zabi", in the previous version of WeChat 8.0.14, the voice call interface will automatically display the content of the other party's Moments in the last three days.
In addition, the 8.0.16 internal beta version adds a new display device name on the device management page of WeChat. Previously, only the device type was displayed, such as iPad , Mac, Windows, etc. After the update, the specific name of the device will be displayed directly under the device type, and the detailed name of the logged-in device will also be displayed on the login confirmation page.
In addition, if you are the owner of the group, you can find the new "dissolve the group chat" function on the group management page of the group chat. The above new features are expected to be added in the official version. This time WeChat 8.0.16 belongs to the beta version and needs to be downloaded through the TestFlight platform.