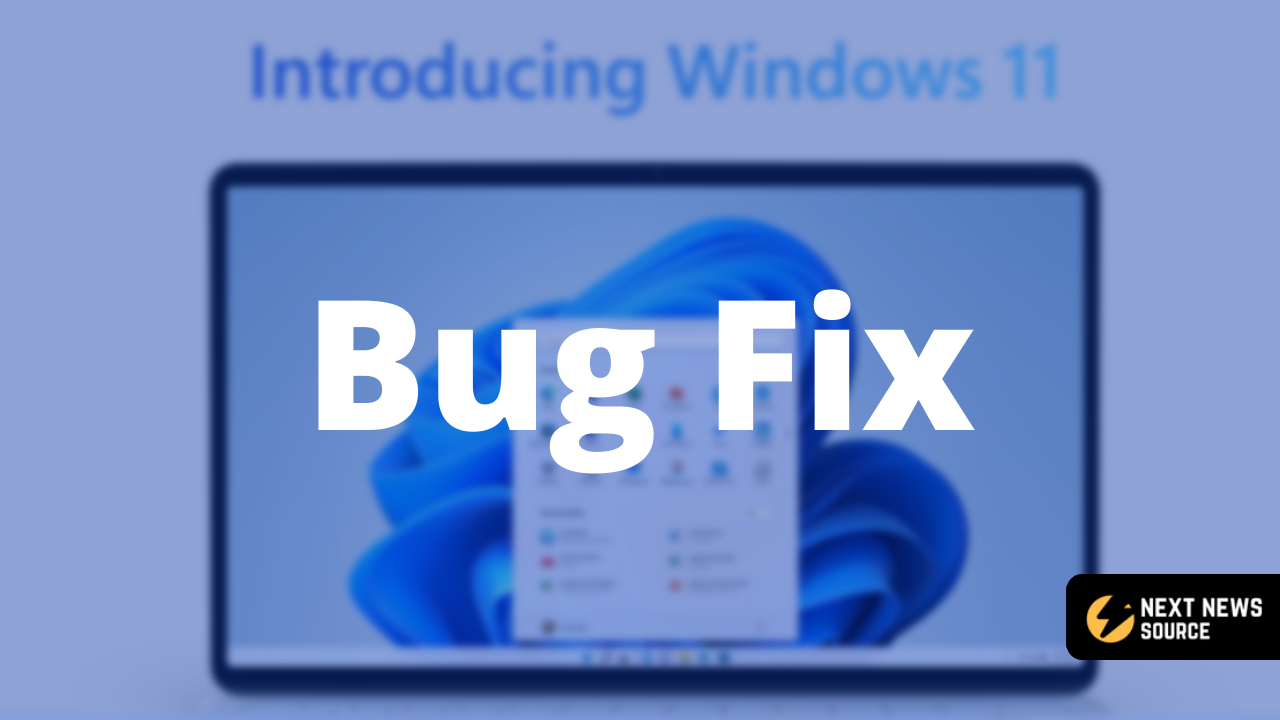 Microsoft officially rolled out the Windows 11 update in the stable form for global users. Once the update is installed in devices, several users have started posting the bug and problems that they were facing in Windows 11.
The issue was acknowledged by the computer processor maker AMD. The company revealed that after installing Windows 11, measured and functional L3 cache latency on a few of its processors increased as much as three times.
The L3 cache issue was resolved in the last Windows 11 update that was available to Windows Insider users in Beta and Preview channels and you now it is available for the public as well.
Windows 11 Latest Update:
For your information, AMD has also rolled out Ryzen chipset driver update version 3.10.08.506. To check if the latest update is installed on your PC, go to Settings > Apps and Features.
Apart from the above mentioned issue, Windows 11 users have reported several other bugs in the operating system. The company will likely address those issues in the upcoming patches. Usually the company releases updates for all its products on the second Tuesday every month.
Join us on Telegram for instant updates.