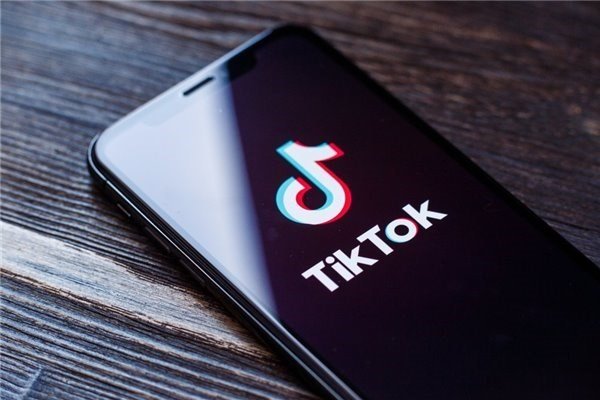 Today, US President Donald Trump wants to ban TikTok in the United States. And millions of teenagers in the US should be really mad at the president.
Once again, Trump is striking and wants to ban one of the most popular apps in the United States today. TikTok is also supposed to be about US security again.
Microsoft had expressed an interest in the app, sometimes wanted to take a share. But Trump wanted a 100 percent deal or none. That's how you know him, the self-proclaimed "deal maker".
Well, now Trump is also messing with his country's teenagers after the economy. It is interesting how the "dealmaker" gradually turns everyone away and drives everything against the wall.
#BREAKING Trump says will bar TikTok from US pic.twitter.com/tqA7OlzA6e

— AFP news agency (@AFP) August 1, 2020
#UPDATES "As far as TikTok is concerned, we're banning them from the United States"

Trump says he will bar the fast-growing social media app as US authorities raise concerns it could be used by Chinese intelligence pic.twitter.com/PflsGINRbV

— AFP news agency (@AFP) August 1, 2020