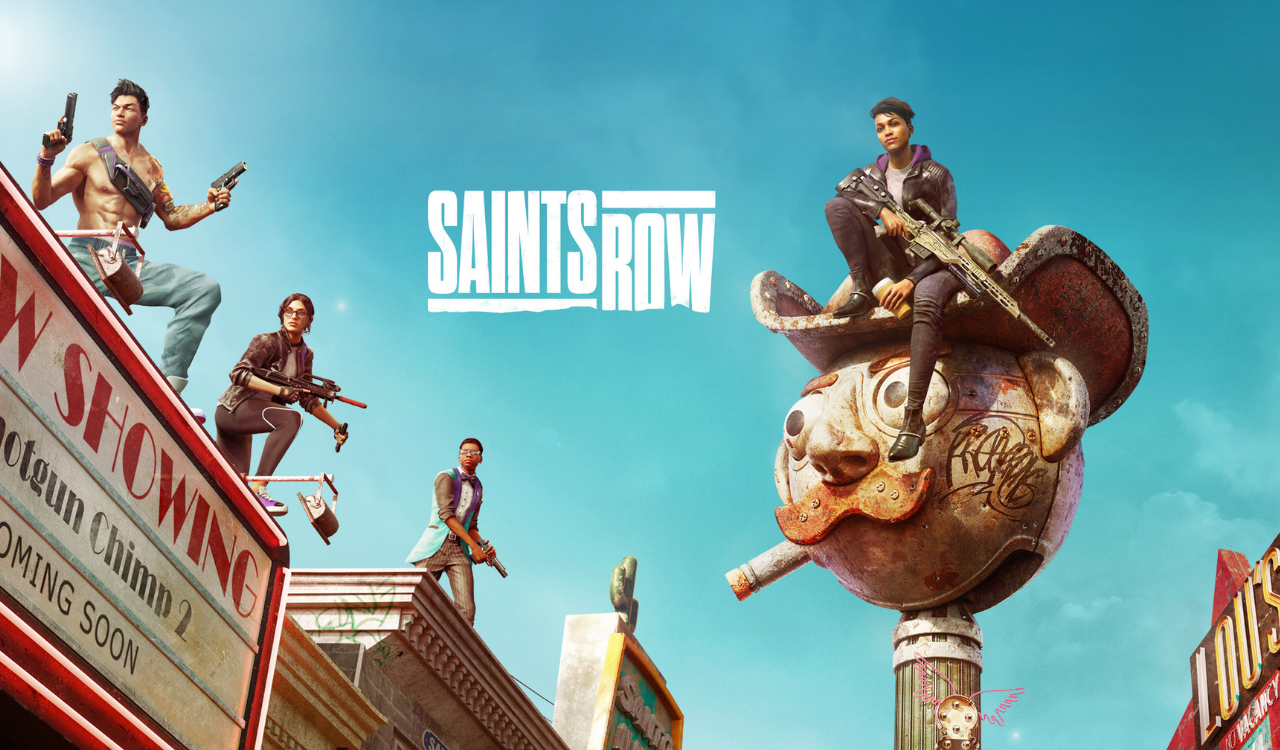 Saints Row will be available in a few days, but already now it is possible to see the first 39 minutes of the game via the YouTube channel AfterGames. In the video above you can see both the beginning of the storyline and some gameplay of the open-world action game.
Saints Row is set in Santo Ileso , a fictional city located in the southwestern United States of America and inspired by Las Vegas (Nevada). The city is under the control of three criminal gangs: Los Panteros, Idols and Marshall Defense Industries. The player, The Boss, is a former member of the Marshall Defense Industries and creates a new gang, dissatisfied with the current division of powers.
Among the characters, we find Neenah (ex-Los Panteros), a mechanic and driver, Kevin (ex-Idols), a DJ and expert bank robber, and finally Eli, an entrepreneur who now organizes the activities of the gang of the protagonist of Saints Row.
In the video, we can see many action sequences with shooters and explosions. The style of the game is certainly different from that of previous Saints Row, but the adventure should be just as eventful.
Recall that Saints Row will be available starting from 23 August 2022 for PC, PlayStation 4, PlayStation 5, Xbox One, Xbox Series X | S and Google Stadia. We also know that pre-orders are already beyond expectations according to Embracer's estimates.