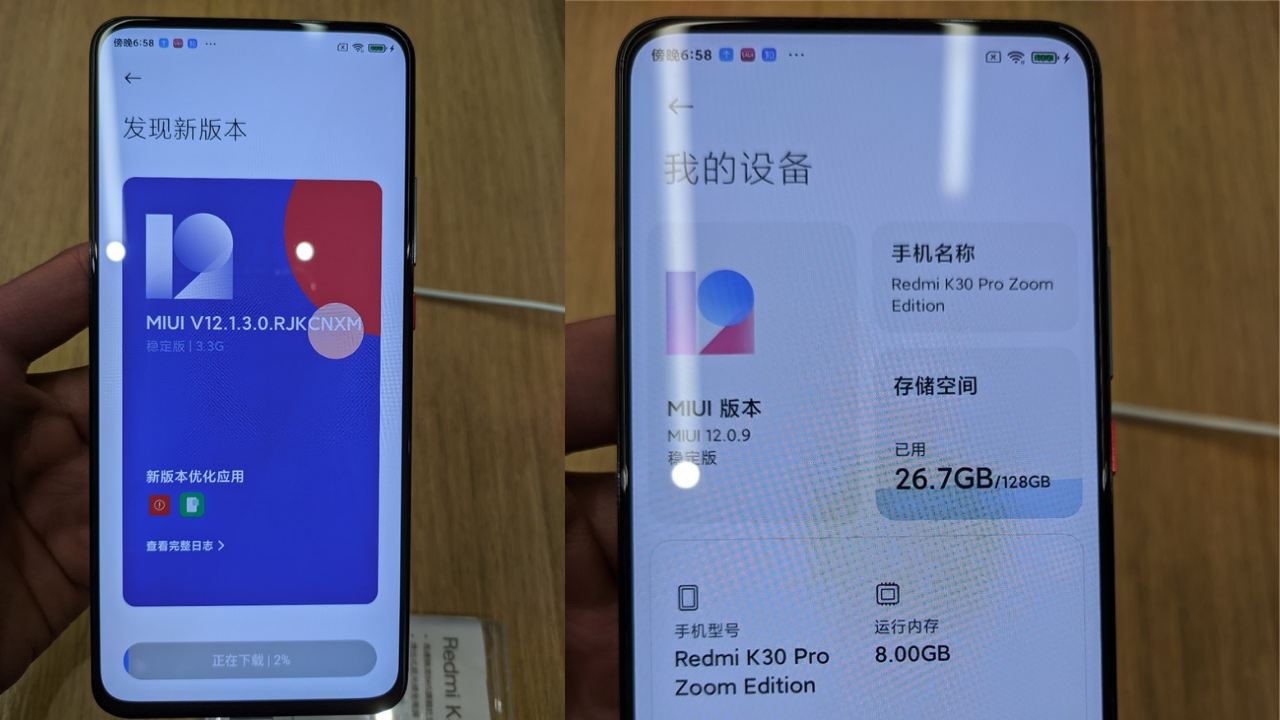 According to the information, the Redmi K30 Pro zoom version receiving the MIUI 12 update with version MIUI 12.1.3.0.RJKCNXM stable Android 11 version update and the update package size is about 3.3G.
According to feedback from users in the Xiaomi community, there are suspected problems with this version, such as battery life issues and minor sound system issues. Please update as appropriate.
Recently, Xiaomi Mi 10 got MIUI V12.2.2.0.RJBCNXM | stable version based on the Android 11 system, but it was subsequently withdrawn. From the MIUI12 stable version of Mi 10, there are many new functions and features, such as super document and camera VLOG, AI watermark, etc., but it is not clear whether it will continue to other models.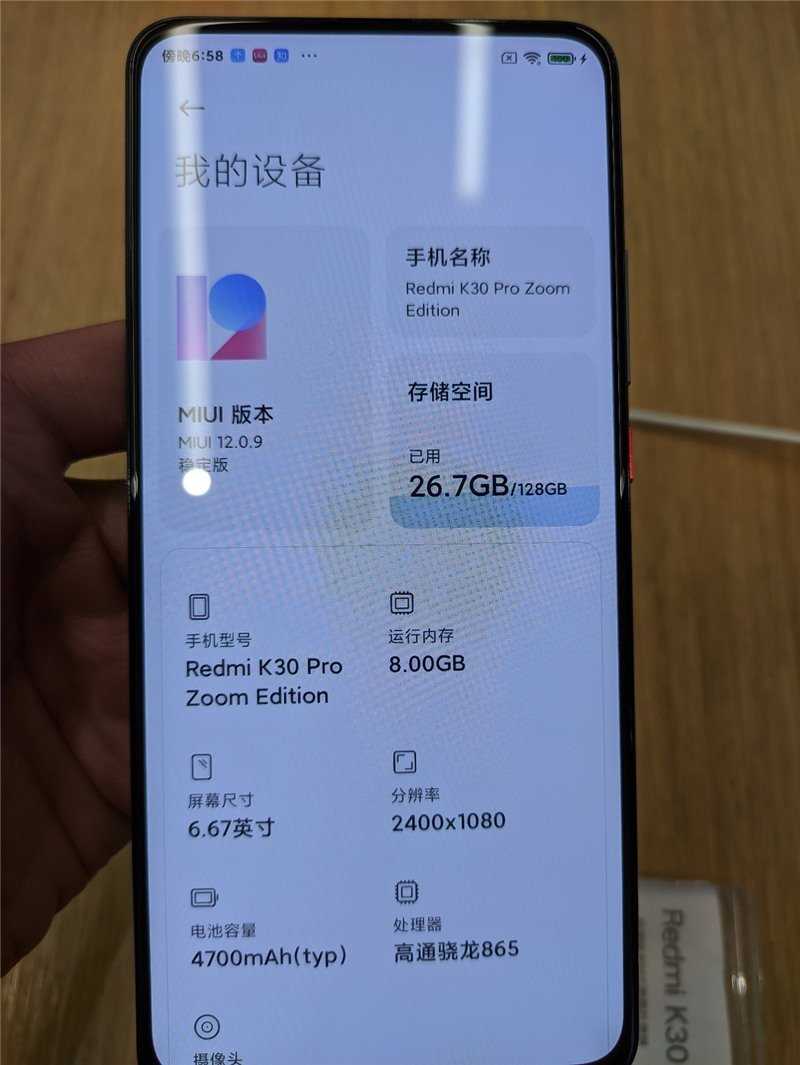 Join Our NNS Channel On Telegram