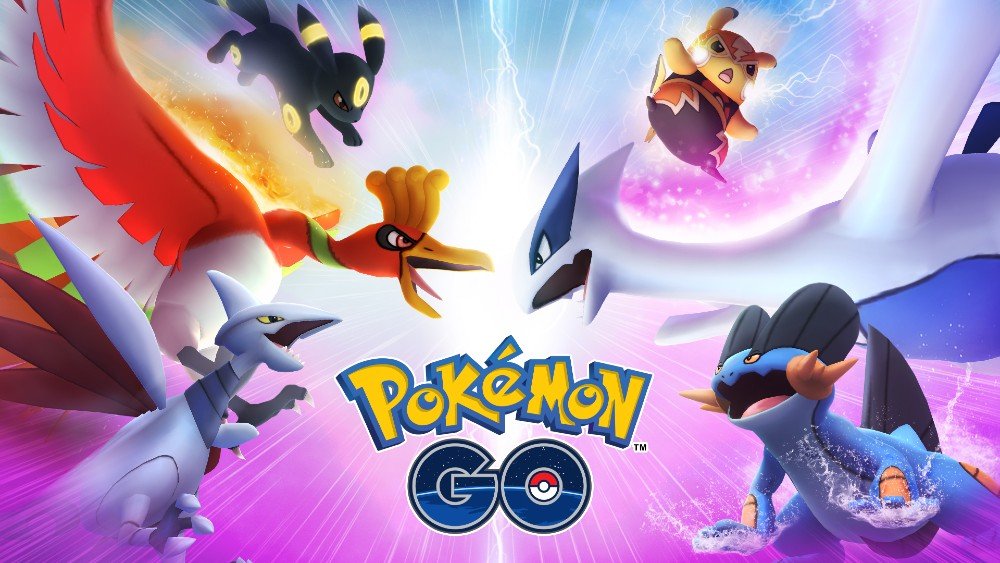 The Pokémon GO phenomenon continues to be a consistent source of income, and even in quarantine, the title continued to ascend, as it adjusted to the conditions and offered players the chance to play even from home.
In particular, the title in the first half of 2020 managed to make a profit from the markets of players amounting to 445 million dollars, an increase of 12% compared to the corresponding half of 2019. In addition, closing all four years, the title managed to reach a total of $ 3.6 billion in profits, purely from how much players have spent on in-app purchases, as the game is available for free.
The best year so far remains in 2019, when the Pokémon GO grossed about $ 905 million worldwide, with the previous record being in 2016 at $ 832.5 million in just 6 months (the title was released in mid-2016). The United States ranks first in the above figures, with total profits of 1.3 billion, or 35.4% of the total. Japan and Germany complete the top three.