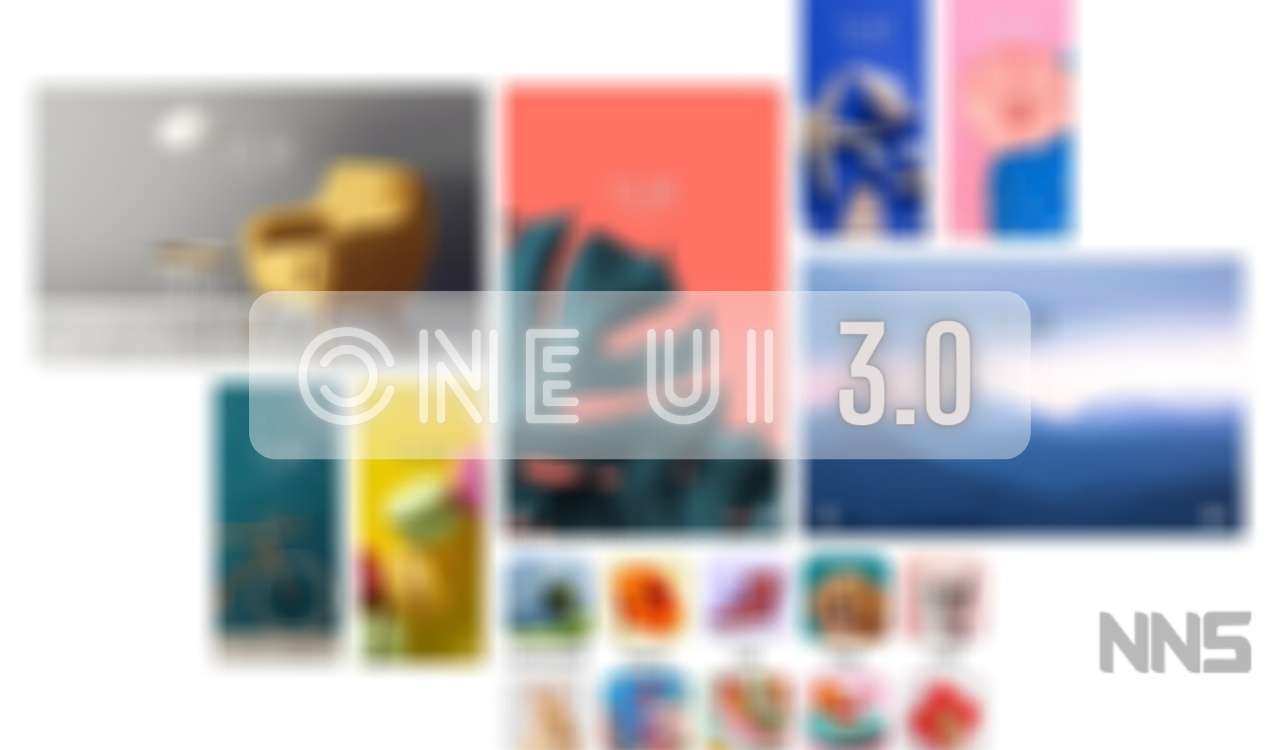 A few weeks ago Samsung has released the One UI 3.0 beta program based on Android 11 for the Galaxy Note 20 and the Galaxy Note 20 Ultra smartphone users. Now the Samsung has announced the One UI beta program has been closed for the Galaxy Note 20 and the Note 20 Ultra smartphone. As per the report, this is clearly indicated that Samsung will release the stable version of the One UI 3.0 for the users of both smartphones soon.
Samsung Galaxy Note 20 series users who have successfully registered the beta program are able to use the latest One UI 3.0 update and now the forum moderator for the Galaxy Note 20 series has mentioned that the One UI 3.0 Beta program has been closed in South Korea. Both smartphone users who belong to other territories expect South Korea have might chance to receive another beta update but this update received only those users who have participated in the past beta program. Although, Samsung has not been announced any official statement to release the stable version.
According to the news, the users of the Galaxy S20 series have not received any notification to closed this beta program, but in the next couple of days, users have received further information. Also, the forum moderator for the Galaxy Note 20 series mentioned that the last beta program has to close the stable update. Now, the users are waiting for the stable version of One UI 3.0 and it is expected that the company could release this stable version at the end of November or in early December 2020.
As, per the source, Samsung will distributing this stable update firstly to the Galaxy S20, Galaxy S20+, and the Galaxy S20 Ultra, and then to the Galaxy Note 20 and the Galaxy Note 20 Ultra smartphones. You can check the other devices that have received the beta program below.
Join Our Samsung Channel On Telegram

One UI 3.0 beta update devices: (Samsung Galaxy series)
Galaxy S10 series
Galaxy Note 10 series
Galaxy Z Flip 5G
Galaxy Z Fold 2
(Via)