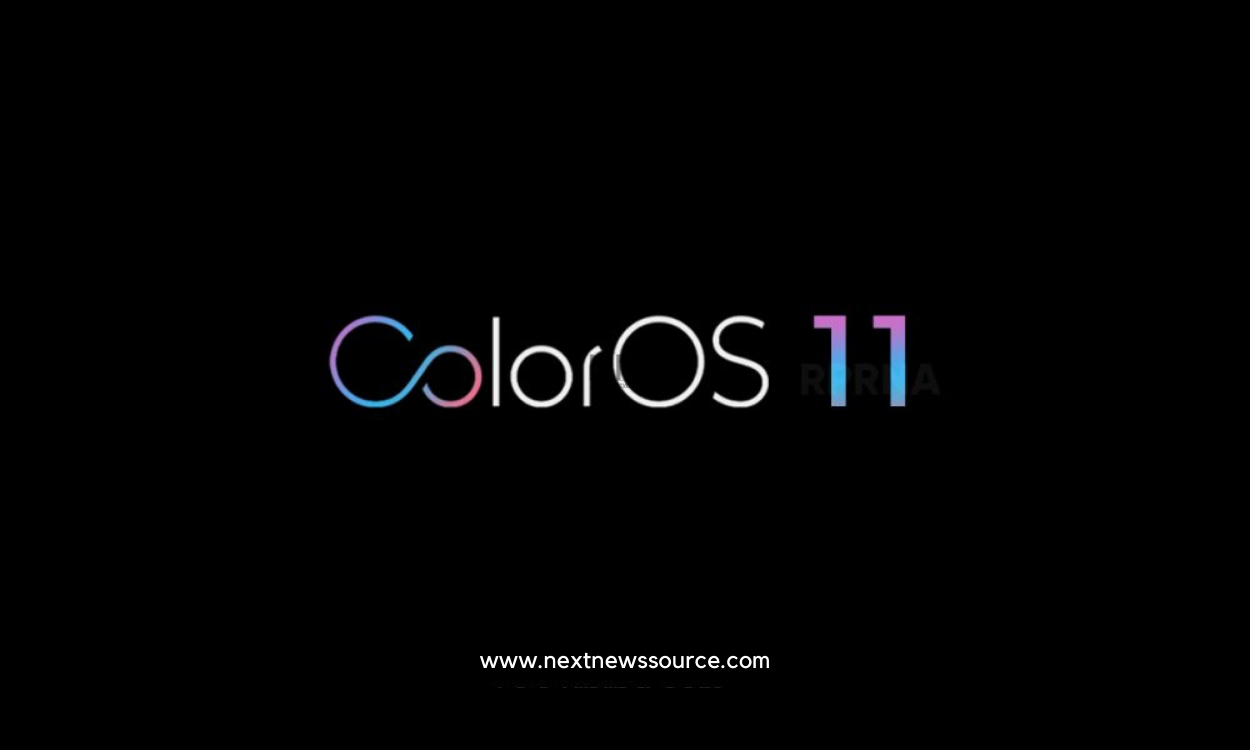 As we all know that ColorOS 11 has been launched today. ColorOS 11 based on Android 11. After the launch, the question arises as to which phone will get this update. So today we have prepared the official list, of OPPO phones which will receive the ColorOS 11 (Android 11) Update.
These 31 OPPO devices will receive ColorOS 11 based on Android 11 update
Official:
OPPO A9
OPPO A92
OPPO A72
OPPO A52
OPPO Reno 10x Zoom
OPPO Reno 2
OPPO Reno 2 F
OPPO Reno 2 Z
OPPO Reno 3 Pro 5G
OPPO A91
OPPO F15
OPPO Reno
OPPO Reno Z
OPPO A5 2020
OPPO A9 2020
OPPO Find X2
OPPO Find X2 Pro
OPPO Find X2 Pro Automobile
OPPO Find X2 Neo
OPPO Find X2 Lite
OPPO Reno 3 4G
OPPO Reno 3 Pro 4G
OPPO F17
OPPO F17 Pro
OPPO Reno 4 Pro 5G
OPPO Reno 4 5G
OPPO Reno 4 Pro 4G
OPPO Reno 4 4G
OPPO F11
OPPO F11 Pro
OPPO F11 Pro Marvel's Edit.


Expected:
OPPO A53 2020
OPPO A9 2019
OPPO A9x
OPPO A11
OPPO A31 2020
OPPO A12
OPPO A12s
OPPO A31
OPPO A8
OPPO K7
OPPO K3
OPPO K5