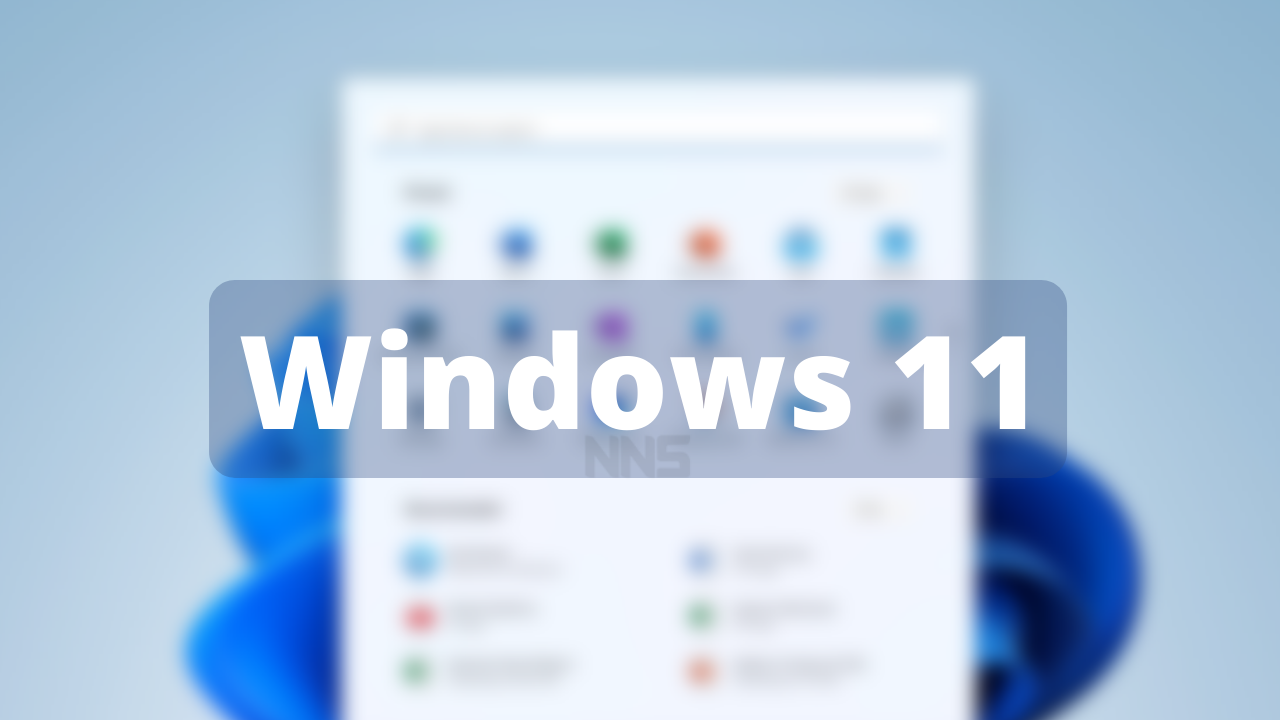 Microsoft has been recently rolled the major Windows 11 update for the selected devices. Now, as per the Neowin reports, the official version of Windows 11 received the first "Tuesday Patch." Considering that the operating system just started rolling out in phases a week ago, this is not a huge update. It just fixes some compatibility issues.
Providing Windows updates and security fixes to more than 1 billion users involves distributing large amounts of updates and consumes a lot of bandwidth. In order to reduce network bandwidth, Microsoft used new compression technology to reduce the size of the Windows 11 update package by 40%.
Microsoft today shared the details of the changes in the Windows 11 update mode through an article.
"For version data systems that require forward and reverse delta pairs, "reverse update data generation" provides a way to effectively distribute forward deltas to devices and keep the devices back to the original state. Path. Microsoft has successfully adopted this method in Windows 11, reducing the size of the update package by 40%. This benefits our customer base, who will need fewer downloads to stay up to date and safe."
As we know that since the Window launched it upgraded with a number of new changes. Windows is an operating system used in various environments around the world. Especially in this mixed environment, everyone may not be able to get the fastest Internet connection, but it still needs to be protected by security patches. This is why the patch must be small, especially since the monthly cumulative update contains all previously released fixes.
Microsoft set out to reduce the size of the Windows 11 update, with the following goals:
Reduce the size of network downloads.
Do not lengthen the installation time.
Maintain compatibility with all distribution channels without requiring IT professionals to make any configuration changes.
Microsoft claims that its reverse update data generation method has reduced the size of the Windows 11 update package by 40%. The company said it also applied for a patent for this method a few months ago. It remains to be seen whether Microsoft will pass this technology back to Windows 10 as well.
https://techcommunity.microsoft.com/t5/windows-it-pro-blog/how-microsoft-reduced-windows-11-update-size-by-40/ba-p/2839794