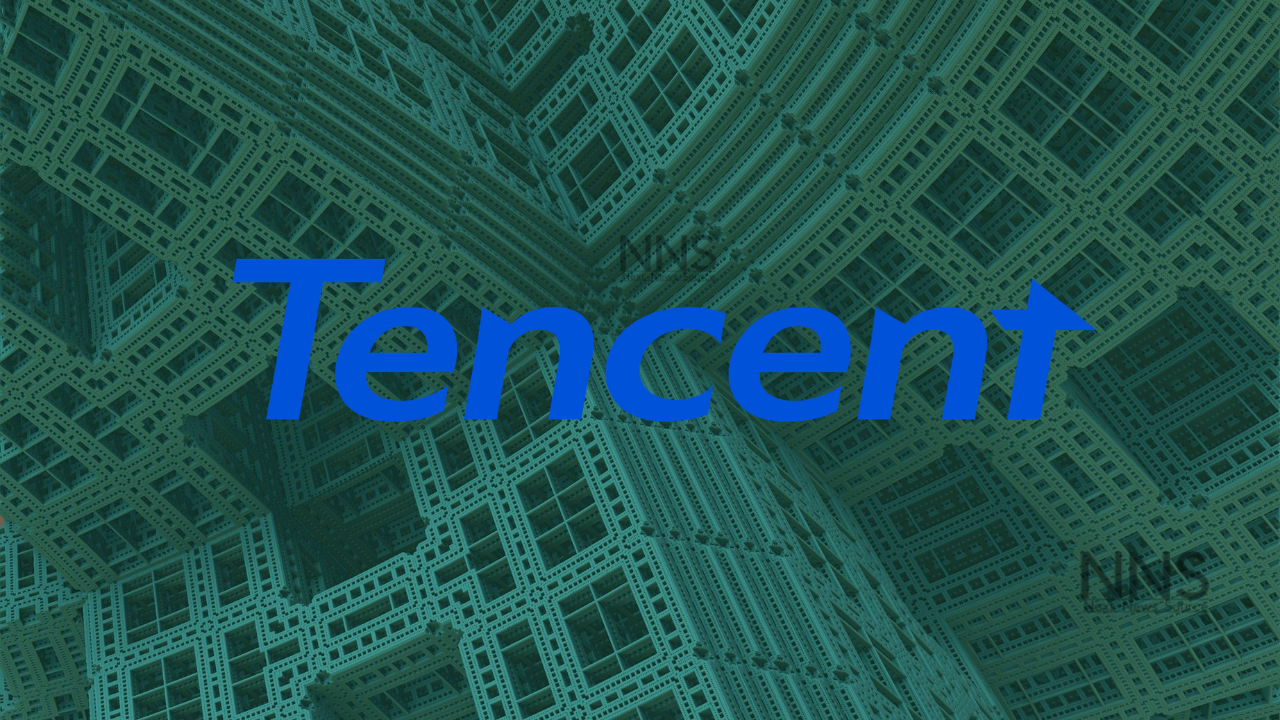 In the current era, Tencent is the world's largest game publisher, but most people only have a deep impression of its mobile game titles such as "Glory of the King" and "Peace Elite".
Game companies invested by Tencent:
1. Riot Games, 100% shareholding; masterpiece "League of Legends".
2. Epic Games, 40% holding; representative work "Fortress Night" Unreal Engine.
3. Blue Hole Company, 11.5% holding; masterpiece "PUBG Mobile: Battle Royale".
4. Ubisoft, 5% holding; representative works of the "Assassin's Creed" series and "Watch Dogs" series.
5. Activision Blizzard, 5% holding; masterpiece "World of Warcraft", "Call of Duty" series.
6. Grinding Gear Games, 80% holding; masterpiece "Road of Exile".
PCGamer also lists other game companies that Tencent participates in acquisitions or holdings that are worthy of attention (with potential), as follows:
Supercell's 84.3% shareholding masterpiece "Clash of Clans".
Platinum Studio's shareholding ratio is unknown. Masterpieces "Bayonetta" series "Fantastic 101" and "Neil: Mechanical Age".
Yager's shareholding ratio unknown masterpiece "Dreadnought".
Frontier Developments 9% holding representative work "Roller Coaster Star".
Kakao's 13.5% shareholding masterpiece "Black Desert".
Paradox Interactive (P company) 5% holding representative work "Europa Universalis" series "Steel Ambition" series.
Fatshark's 36% shareholding masterpiece "Warhammer: Plague 2".
Funcom's 29% shareholding masterpiece "Conan Exiles".
Sharkmob holds 100% shares in a new studio established by former developers such as "The Division" and "Killer". It has been wholly acquired by Tencent, and the game has not yet been announced.