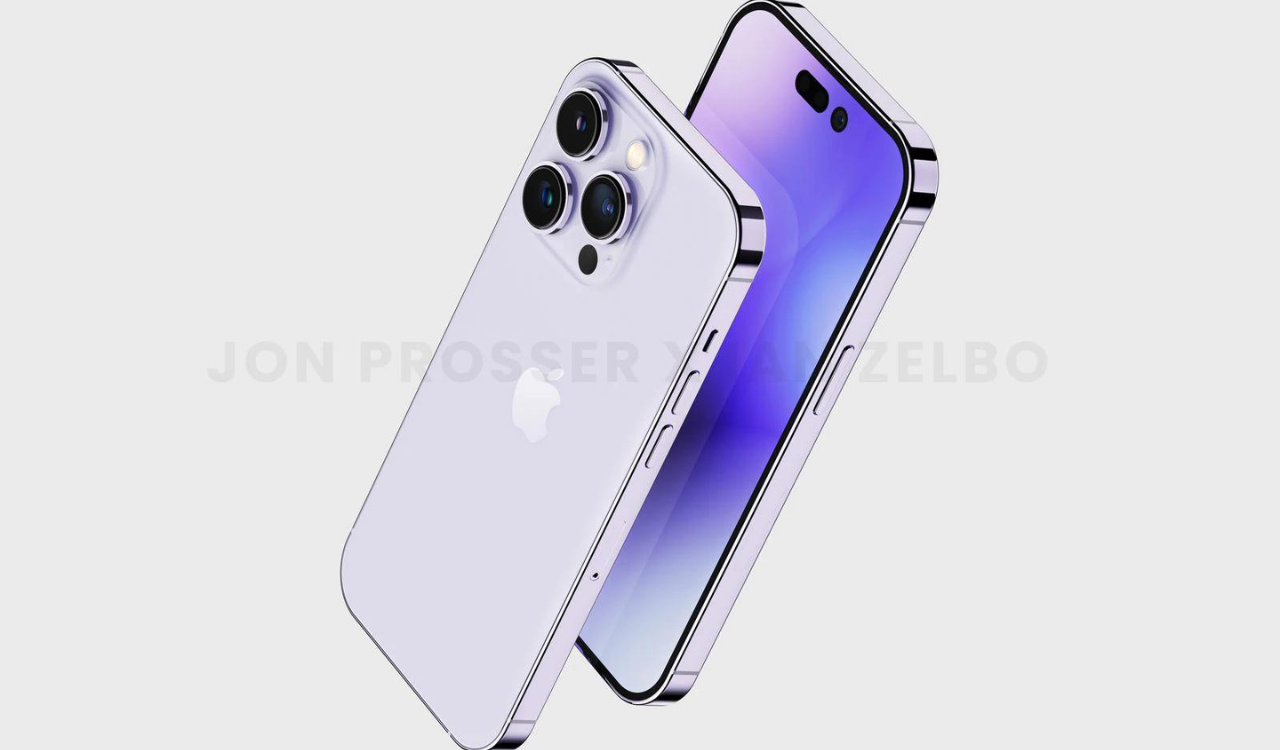 Earlier this week, analyst Ming-Chi Kuo claimed that Apple's iPhone 14 Pro models will be more expensive than iPhone 13 Pro models. Ming-Chi Kuo did not disclose the exact price, but he said that the average selling price of all four iPhone 14 models will increase by about 15% overall.
Previously, TrendForce predicted that the storage space of the iPhone 14 Pro model will start at 256GB, while the storage space of the iPhone 13 Pro model will start at 128GB. However, Haitong International analyst Jeff Pu predicted today that the iPhone 14 Pro series models will continue to maintain the initial version of 128GB.
In the latest research report, Jeff Pu believes that Apple's new iPhone 14 Pro series models will still have the same storage capacity as the iPhone 13 Pro models, including 128GB, 256GB, 512GB and 1TB. According to a recent supply chain survey, Apple still maintains the same initial production of the iPhone 13 series, and is expected to produce 91 million units in the second half of 22, because there are no major problems in the supply chain. The next thing everyone should pay attention to is the pricing and availability of the iPhone 14.
It is rumored that the main new features of the iPhone 14 Pro include: a new A16 chip, replacing the bangs with a "pill + punch screen", upgrading to a 48MP main camera, and supporting 8K video recording. There's also support for front-facing camera autofocus, a larger 6GB of RAM, and an AOD always-on display that shows the lock screen time, date, widgets, and a newly added status bar battery percentage, and more.
Apple is expected to release the iPhone 14 series in September. It's unclear if the standard iPhone 14 models will also increase in price, as they still feature the A15 chip and lack some of the important upgrades the Pro models have. It is reported that the price of the 6.1-inch iPhone 14 will continue to start at $799.