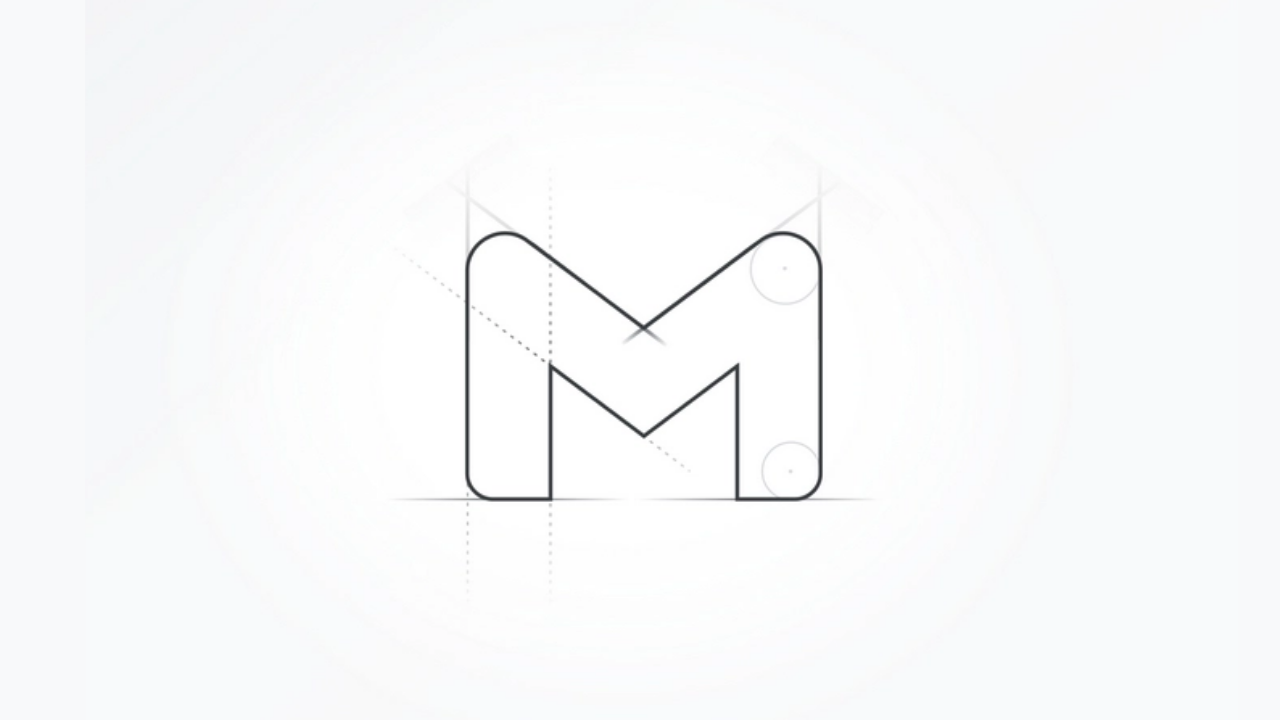 The biggest tech giant Google is reportedly planning to introduce a new logo for Gmail. The official image has sent to the 9to5Google team. There is no word on the availability of the logo yet. According to the teaser image, it indicates that this logo will be used as services.
Recently, Google created Gmail as a hub of Chat, Meet (Android & iOS), and Rooms for enterprise users. This new logo seems to evaluate a plain and simple email service to something more integrated and powerful may very well be in the cards.
As shown in the image below, the Google Gmail icon has an "M" word, although the whitespace implies an envelope shape still.
Google has been changing the logo of its apps. To recall, the company rolled out a new logo for Maps, followed by a refreshed logo for Google Photos in June. In fact, as 9to5Google points out, all Google services now have a modernized logo with Google's signature blend of red, blue, green, and yellow; except for Gmail, which is still red on white.
Featured Image & Source Credit: 9to5Google