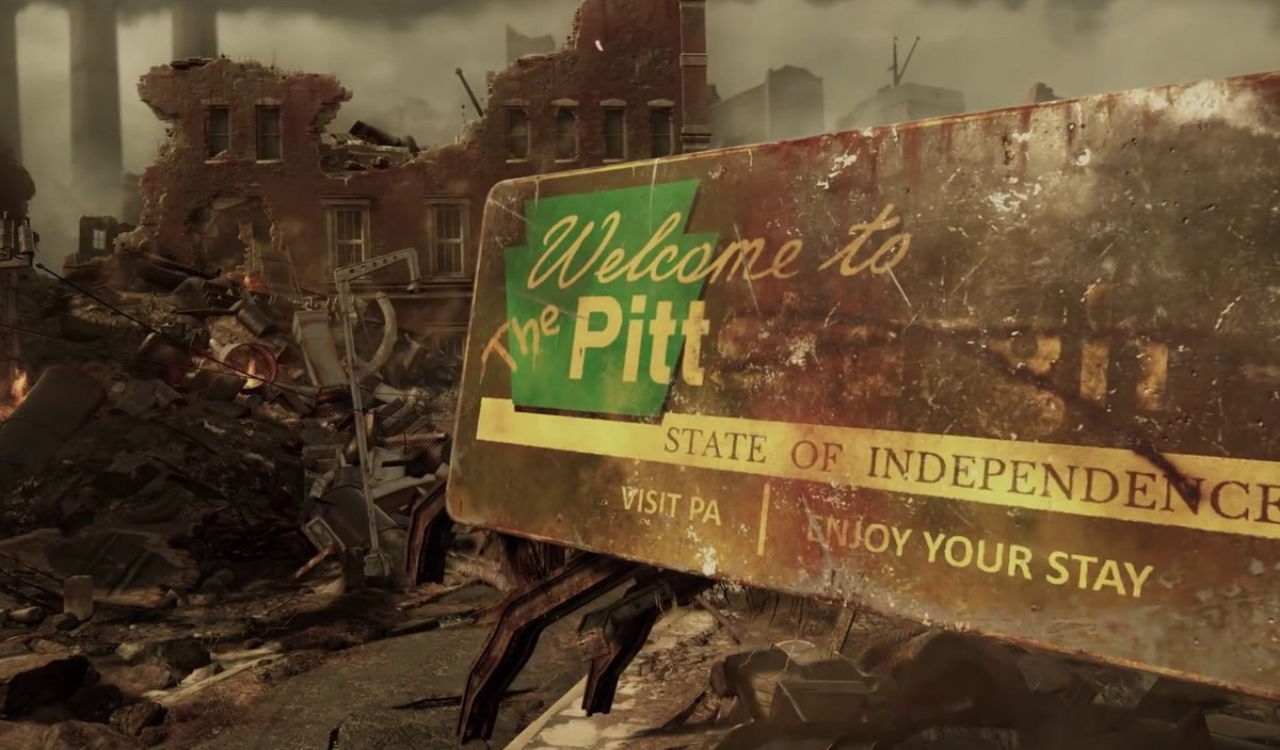 The RPG online game Fallout 76 announced that Pittsburgh will be updated on September 13. Players will step outside the borders of Appalachia for the first time, helping a new faction fight off raiders and earn exciting new rewards.
This is the first time players have returned to post-war Pittsburgh since Fallout 3, and expeditions are large repeatable quests available in Pittsburgh. You can challenge alone, or play together as a team of up to four players. It should be noted that the challenge here is equivalent to the difficulty of the final chapter task of the main story of "Fallout 76".
All Fallout 76 players who have updated the "Adventure" upgrade will be able to play the "Pittsburgh" expansion for free, in addition to purchasing a "Recruitment Bundle" to get some additional bonus content, including the Pittsburgh Community CAMP set, Zealot livery (10mm submachine gun), caveman plush, fanatic power armor paint, and digital upgrade bundle including Fusion Core Charger.