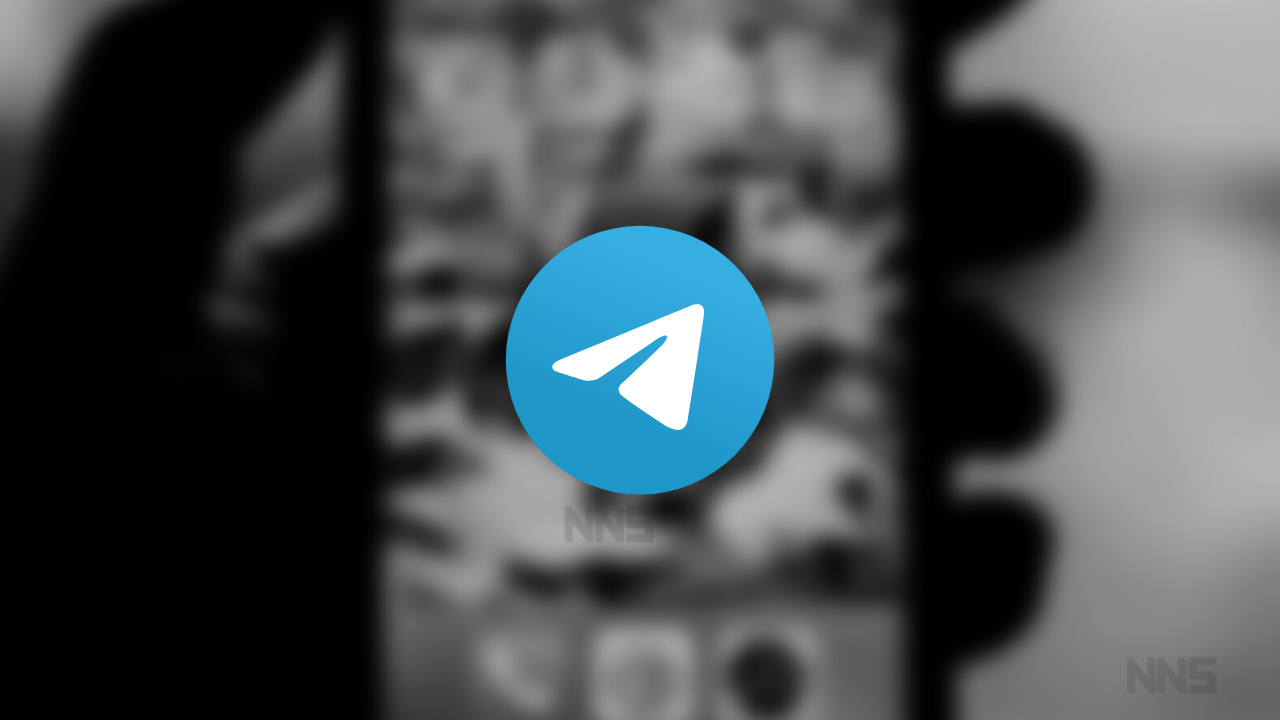 Recently, we faced issues on the world's popular chat application or social application Facebook and Instagram. Getting the big opportunity during this period. The number of newly registered users of Telegram exceeded 70 million in one day.
As having the popular apps by Facebook, During the downtime, the Facebook services to 3.5 billion users of Facebook itself and its three major platforms, WhatsApp, Instagram, and Messenger. However, the company claimed that its Internet failure was caused by a configuration error.
Well, Telegram founder Pavel Durov wrote on his Telegram channel, "The daily growth rate of Telegram exceeded the norm by an order of magnitude, and we welcomed over 70 million refugees from other platforms in one day." Durov welcomed the new users to Telegram, the largest independent messaging platform. We won't fail you when others will.
Durov said that some Telegram users in the US may experience slower Internet access speed. This is caused by millions of people suddenly rushing to register at the same time. Telegram has recently sold more than $1bn in bonds to international investors, with Russia's state-run Direct Investment Fund now among one of the firm's minor backers.