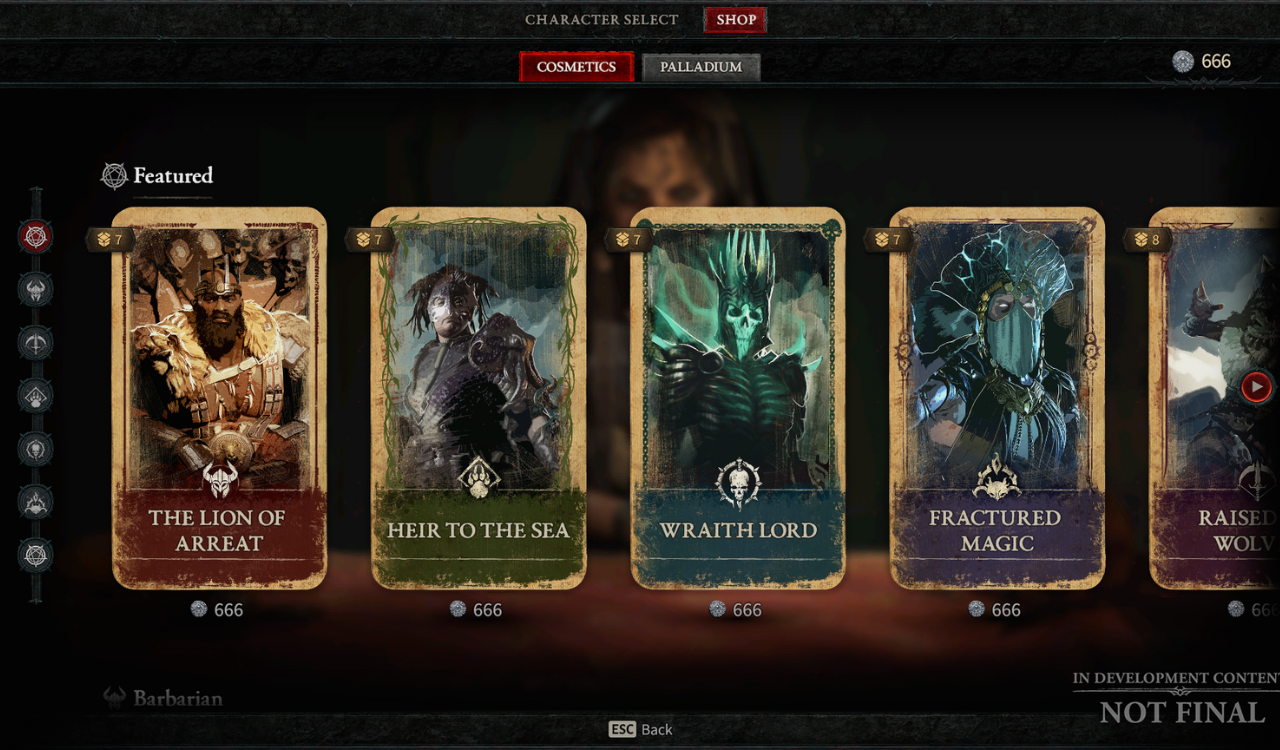 Diablo 4 will not include prize crates or elements that can give life to pay-to-win mechanisms: this was confirmed by Blizzard, trying to dampen any controversy related to the new chapter of the famous series in the bud.
As we know, the post-launch plans of Diablo 4 include battle passes and microtransactions, however, exclusively concern cosmetic items and expansions. In short, the game will not have loot boxes, nor will it pave the way for pay-to-win dynamics.
"Cosmetic items give players more options to customize their characters' appearance," said product director Kegan Clark a while ago. "Nothing available in the in-game shop guarantees any direct or indirect gameplay advantage. While some of these items seem very powerful, they don't have stats."
The strategy of giving up the prize boxes, however, has already been implemented with Overwatch in view of the transition to the new episode: in that case we will have a free-to-play model with a battle pass and a currency that can be used for the purchase of items. aesthetic.