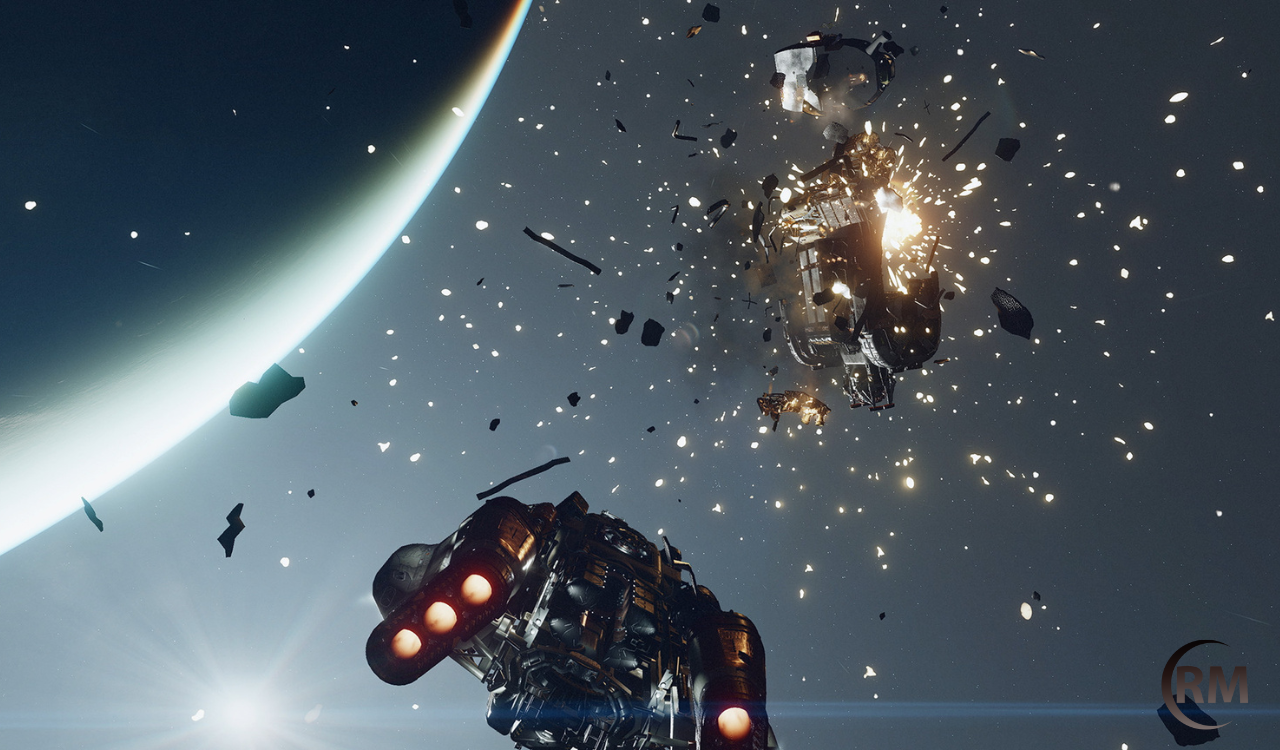 A nice digression by Cory Barlog emerged in a discussion on God of War: Ragnarok and Starfield, which if nothing else proves once again the great fair play of the director of Sony Santa Monica, who has reported to be very exciting for Starfield and to want to take some holidays to play it quietly when it is available.
The director of God of War, who we remember did not fill the same role for God of War: Ragnarok is committed to a completely new and still unknown project, made it clear that Starfield is one of the games that await the most ever, and how he intends to play it intensely while also taking a break from work once it is released on the market.
Beyond the nice curtain, Barlog's intervention also had the function of breaking an absurd war between God of War and Starfield that had been started by a tweet from a rather well-known account to feed the console war or The Red Dragon.
The response of the game designer from Santa Monica is extremely diplomatic, but it serves above all to demonstrate how diatribes of this kind arise among fans and have absolutely nothing to do with developers, who for their part appreciate the work of others without particular conditioning. even if they belong to the competition. On the other hand, the same Barlog is used to releases of this type, as when he had published a post on the occasion of the purchase of an Xbox Series X to play Halo Infinite.
I am so fucking excited for Starfield.

im taking time off when that shit comes out.❤️

— cory barlog (@corybarlog) June 30, 2022
In the meantime, however, the soap opera also continues on the announcement of the release date of God of War: Ragnarok, another topic in which he finds himself heavily involved on social media these days.