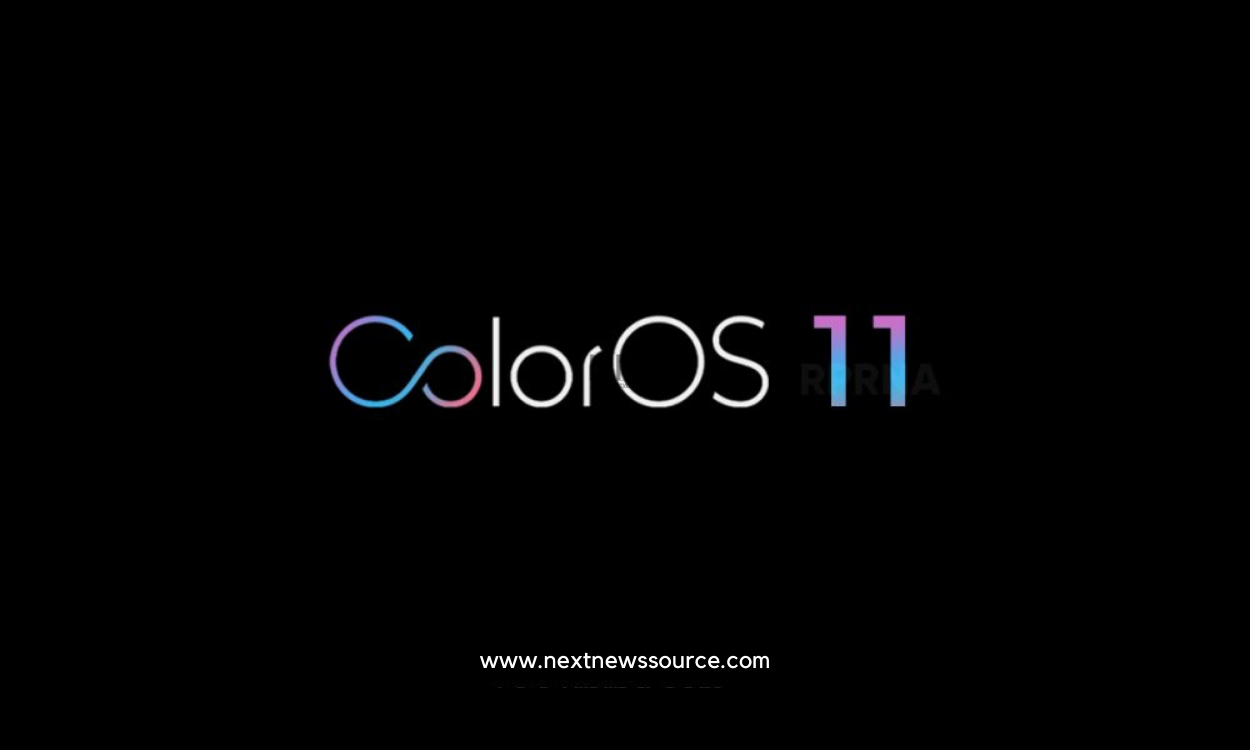 OPPO has officially released the Global version of CorlorOS 11. ColorOS 11 became the first customized OS adapted to Android 11, and it is fully customizable using UI In addition, the official said that the system response speed has increased by 32%.
According to the reports, the Global version of CorlorOS 11 highlights personalized labels. The theme of this conference is "Make Life Flow" (make life smoother). Officials said that almost all UI components of CorlorOS 11 support custom functions, including AOD screen display, application icons, desktop wallpapers, sounds, controls, etc, which can meet the individual needs of different people.
Dark Mode – The Dark Mode of CorlorOS 11 also supports Pitch, Blue, and Grey Dark tones, and three different contrasts of enhanced, moderate, and soft multi-level dark modes are optional, allowing users to have different Night visual effects.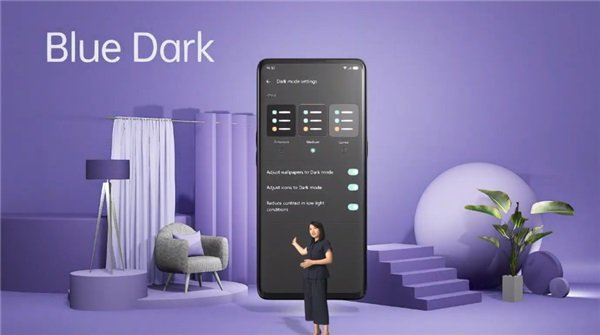 Sound details – In OPPO Relax's new "Sound of the City" topic, users can hear the sounds collected and dynamically combined by the ColorOS team in representative cities such as old streets, subways, and seaports around the world.
System – ColorOS 11 optimizes the system fluency in most scenarios in addition to being built on the Android 11 system. The data shows that the overseas version of ColorOS 11 increases system resource utilization by 45%, system response speed by 32%, and frame rate Stability increased by 17%. In addition, corresponding optimizations have been made for high refreshing.


Security and Privacy – ColorOS 11 adds a type of security and privacy protection technologies. After smart protection is turned on, the system will submit blank information for key permissions such as call records, contacts, and text messages to protect user privacy without affecting the use of the App. At the same time, the system will restrict advertising tracking to avoid receiving personalized advertisements from manufacturers.
According to the reports, the Global version of ColorOS 11 is also OPPO's version with the most overseas adaptation models, supporting a total of 28 mobile phone adaptations. The domestic version of ColorOS 11 will be released at 9:30 on September 24, and we will also follow up with reports.