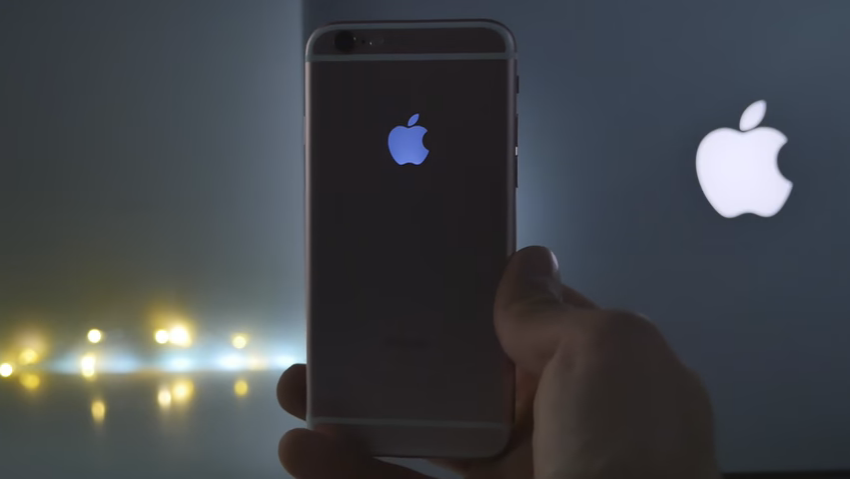 After the very poor performance of the iPhone in China for the month of February, where only 500,000 devices were shipped, the second quarter for the company raised it considerably, due to the high sales of the iPhone 11 and iPhone SE.
For the period from April to the end of June, Apple increased its sales by 225%, with the analysis company CINNO Research reporting that 13 million units were sold in that period. In addition to the significant difference in the two quarters, with the above sales, Apple recorded a 62% increase compared to the same quarter in 2019.
Even so, the company could not catch up with other Chinese brands, such as Oppo, Vivo, and Xiaomi. The Chinese absolute master for another quarter remains Huawei, with sales of 36.6 million pieces. China's overall decline was down 17% in the second quarter of the year, although the number is expected to rise in the next quarter.